Project: Keele University, Veterinary School
Location:Stoke on Trent
Main contractor: Seddon
Product specification: British Gypsum specification
Contract value: Drywall contract value > 1m
Programme duration: 32 weeks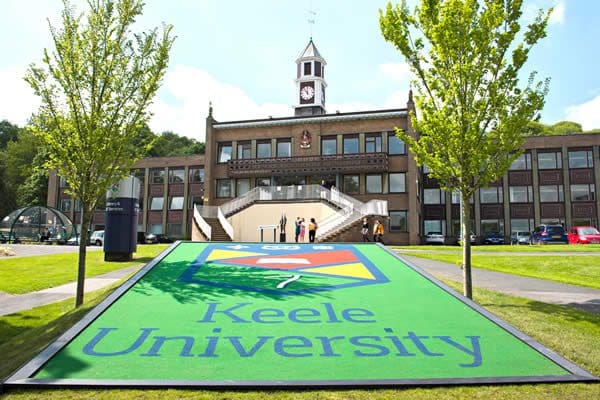 Current Total
Total site waste reduction
Name
Quantity
Man hours saved on site
Man days saved on site
25mm grg m2
weight of waste kg
Deflection heads
1264
79
10
19
409
Door sets
140
13
2
–
–
Builders work openings
417
261
33
–
–
Total Time Saved on Site by Using Off Site Products
45
–
–
The Job
We supported Seddon with the redevelopment of Keele University's Veterinary School. The project involved creating more teaching space.
The Results
Partnering with Drywall Pro-Cut saved 45 man days in total, and enabled the project to run to its initially agreed timescales.
Manufacturing components offsite means less work to do on site by fewer people. With considerable health and safety benefits, offsite production reduces the likelihood of injury from manual handing, cutting onsite and dust inhalation. It also reduces onsite waste and the number of specialist plasterboard skips needed on site, which has significant cost-savings.
What We Did
Drywall Pro-Cut provided Seddon with deflection heads, builders work holes, pattresses and door sets to make the acoustic baffles for one of the university's lecture theatres.
Time constraints for the project were tight, with Drywall Pro-Cut's slot onsite being reduced from 5 weeks to 2 weeks.
However, because the components had already been constructed offsite, meaning 70 percent of the work had already been done pre-installation, it did not have an impact on Seddon's project schedule.