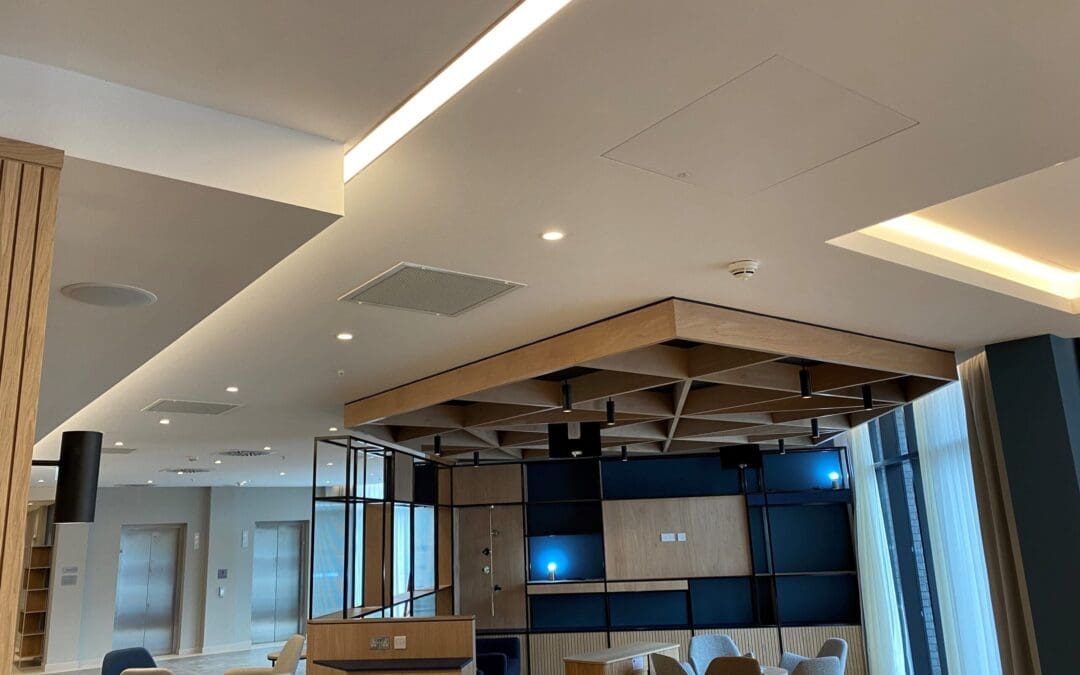 Drywall is a type of construction material used to create walls and ceilings in both domestic and commercial settings. There are many benefits to the material but the most appealing factors are: The material is easy to install It is incredibly durable It is also very...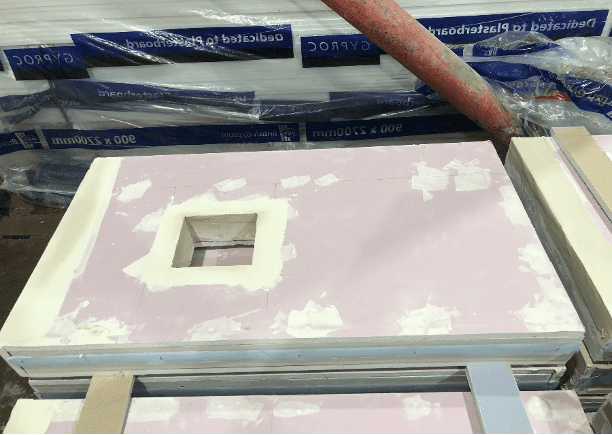 Drywall is one of the most cost-effective and commonly used construction materials for homes. Alongside its fantastic affordability, it is also very durable and customisable - making it perfect for those looking to change the design aspects of their property. However,...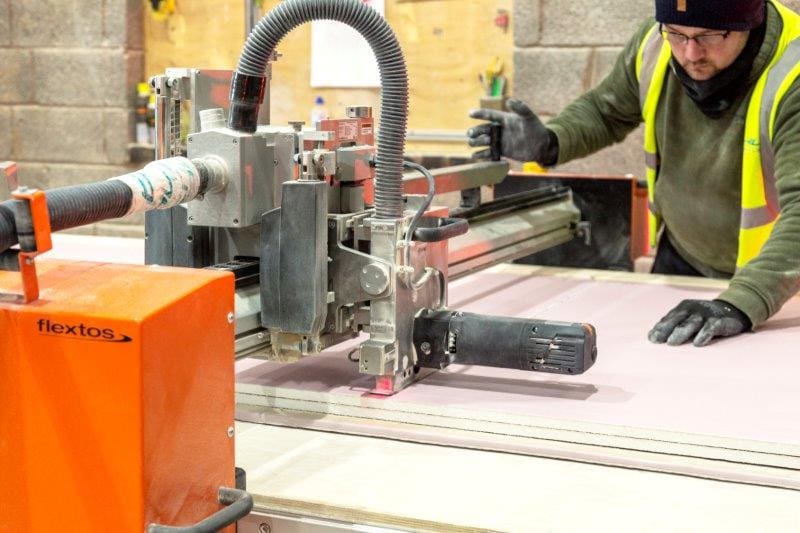 Drywall Pro Cut can help with that transition from traditional drywall installation with a new way of working for all dryliner's, shopfitter's, and Contractors.