Description
Used inside partitions to support services, wall mounted objects. In ceilings to support lights, speakers, air grilles etc. We can cut circular, square or rectangular holes in the pattresses so they simply have to be placed in position.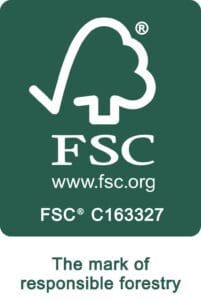 Softwood, hardwood Ply and OSB cut to specific sizes with or without service cut outs. Size is determined by the customer. Used in partitions and various suspended ceilings.
Prices vary on the options you choose.