Project:: Customer, Phoenix group
Location: Coventry
Location: Sheffield
Sheffield Hallam University
Main contractor: BAM
Product specification: British Gypsum specification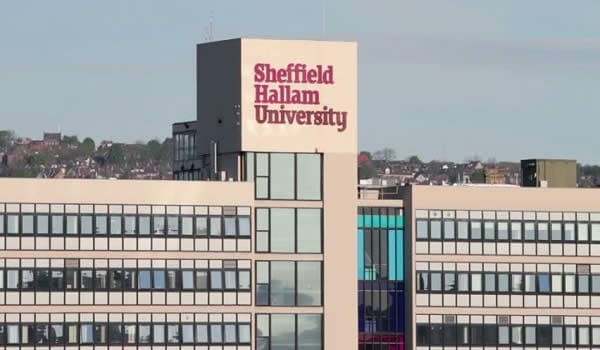 Current Total
Total site waste reduction
Name
Quantity
Man hours saved on site
Man days saved on site
25mm grg m2
weight kg
Deflection heads
3172
199
25
68
1448.4
Total site waste reduction – The total amount of 25mm GRG that doesn't get transported to site to then have to be skipped saving on transport and skip costs
The Job
We partnered with BAM on their project at Sheffield Hallam University, where they were creating more teaching space.
The Results
Partnering with Drywall Pro-Cut saved 25 onsite man days, and helped to significantly reduce labour by cutting out 199 man hours. We also helped reduce onsite waste by 1448kg as a result of the offsite construction process.
What We Did
Drywall Pro-Cut provided pre-made deflection heads, which required two layers of 25mm glasroc fitted to an extra-deep track.
If produced on site, this process would be time consuming and create a large amount of dust and waste which would then need to be disposed of safely.
Having our pre-made deflection heads delivered to site ready to be installed significantly reduced man hours and waste product.