FAH Coventry university repurposing two existing buildings and a new build
Project:Coventry University
Location: Coventry
Main contractor: McLaughlin & Harvey Ltd
Product specification: British Gypsum specification
Contract value: Drywall contract value > 2m
Programme duration: 61 weeks
Duration through contract: 33 weeks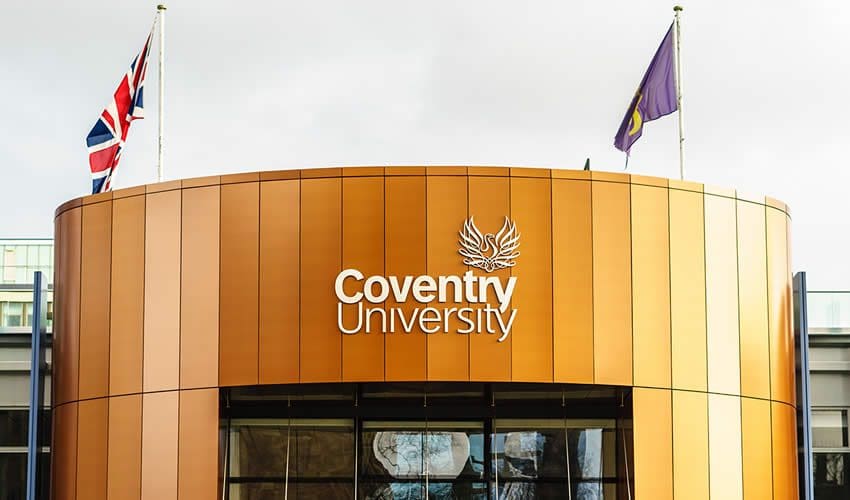 Current Total
Projected Total
Name
Quantity
Man hours saved on site
Man days saved on site
Quantity
Man hours saved on site
Man days saved on site
Deflection heads
1136
71
9
3491
219
28
Door sets
97
9
1
248
22
3
Builders work openings
263
165
21
570
357
45
Total Time Saved on Site by Using Off Site Products
31
–
598
76
The Job
Taylor Hart our parent company worked with McLaughlin & Harvey Ltd on a project at Coventry University, which involved repurposing two existing buildings and the construction of a new building used for the Faculty of Arts and Humanities.
The Results
Using off-site construction, a total of 598 man hours were saved on-site, or 76 days of labour. Following the project, McLaughlin & Harvey expressed further interest in utilising off-site production techniques after seeing the benefits on this project.
What We Did
After an initial project consultation, Drywall Pro-cut was instructed to produce all the deflection heads, builders work holes and door sets for the project.
We produced 3491m of deflection heads with a 72mm deep track and 2 layers of coreboard at our off-site facility, which eliminated 28 man-days on site.
The 248 door sets and 570 builders work holes were made exactly to the manufacturers specifications, which saved a further 48 man days on-site.